The New Year has begun and as usual it prompts me into a big tidy up and sort out session in my art room.
Now as you know I'm a very prolific painter but the space where I work is small so every so often storage becomes a problem ......
My logical head says to have a massive January sale but my sensible head realizes that financially this isn't possible .
I have always sold my artwork at a low price as I believe that art should be affordable to everyone , the joy of someone appreciating my work so much that they wish to own it means far more to me than any amount of money ever would.
Normally I only sell through online galleries as it suits me the best and they have been very good and effective ( I don't publicly exhibit)
So....what's my dilemma ?
Well ....if I make big reductions I still have to pay an average of 37% commission and postage costs. This means that financially I am barely , if at all, covering the cost of materials, not to mention the time involved in creating a painting ......
So......here's the good news!
Until the end of January 2015 if you see an artwork of mine that you wish to purchase and have a UK shipping address (Sorry but I don't ship abroad) then
you can make some BIG savings by buying direct .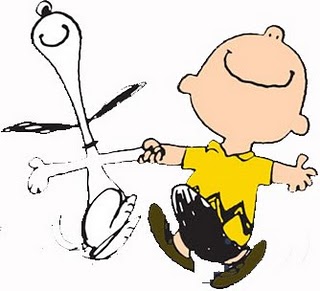 Below you will find a selection of artwork that I have for sale at the moment, if you see something you like and would like to know more then please contact me for details....
paula@paulaoakley.co.uk
. Thank you . Wishing everyone a very
XXX
Paintings for sale.... Price range £30-£290
Landscapes
1. Cuckmere Cottages 2.River Reflections 3.The Royal Oak 4.Blackcap Down
5. Chapel Hill rooftops 6. Lakeside Autumn 7. Dray Days of Summer 8. Brighton Pavilion
9.Southern Steam 10. seaside Carousel 11. Seagulls over Arundel 12. Summer Green
13. Sussex Sea 14. The Edge of Autumn 15. The Ploughing Match 16. Tide out and Fish tales
Still life
1. All the nice girls... 2.Untold Stories 3. The Bulldog Blues 4. Cupcake temptation
5. Beachcombing 6. Beer and Old Blighty 7. Very Cherry Delight 8. Short Circuit
9. Cherry True Love 10. Paint-Ted 11 Button love 12. Love Buttons
13. He loves me, he loves me not 14 . Sunflowers and Nasturtiums 15. Winter Warmer 16. MG
People
1. Busking and Bones 2. Old Chords and Coffee 3. Daisy 4. Playtime